Memoirs From My First Interview
I was really scared about my first interview and I can't blame myself because I was about to go through a phase that almost every adult has to go through.
This article is inspired by Hashnode's weekly challenge to encourage developers to share their first interview experience and lessons learned from it.
Now let's get to it 👩‍💻.
Before The Interview
Of course, the first thing I had to do was to apply for the job because you can't go for a job interview if you don't apply for the job right😃.
So how did I find the job role?
I read a post about the job in a Google Developer Group forum and even though I knew I wasn't qualified for the role, I still sent in an application because I was already prepared for the worse that could happen.
I thought about it and figured out that the worse thing that could've happened is either not getting a response from the recruiter or getting a response that I didn't have the necessary skills. Yes, that would've been sad but I gave it my best shot.
And guess what? They took a chance on me for some reason and invited me over for an interview.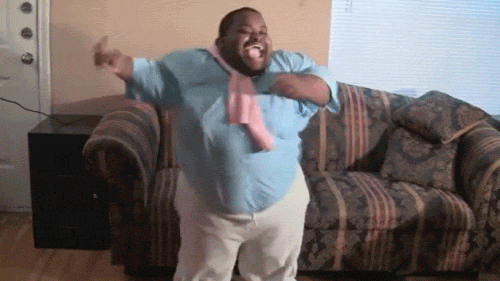 Honestly, I was shocked when I received an email about the invitation because I didn't have prior experience as a Software Developer in any company even though I was quite active in the developer community.
As excited as I was, I knew I had to brush up on my skills immediately so I went to the place where I could find answers to almost all the questions on earth - Google. I started googling questions like "what should I expect, 10 things the interviewer will ask during the interview, etc".
The Interview
On the day of the interview, I woke up, showered, and went into the streets of Lagos, Nigeria. If you've ever heard of Lagos then you must've heard about the traffic as well.
I knew that day wasn't going to be one of those days where I get stuck in traffic and miss an opportunity so I left the house 2 hours before the scheduled time. You might not believe this but, I didn't reach the company as early as I imagined because of the traffic.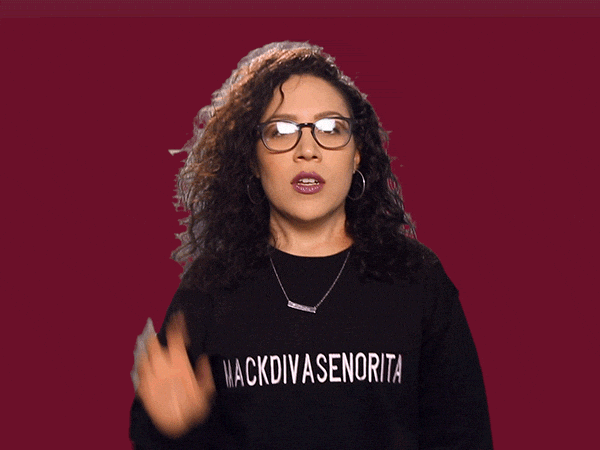 I was really tensed. My heart rate increased tremendously and I was literally sweating all through. As I sat down smiling at almost every person that passed, I was going through everything I had studied and wondered what I was going to do if I was asked about something I knew nothing about.
The recruiter eventually asked me to come inside the office for the interview. I became a bit calm when I noticed they seemed like really friendly people. Well, maybe it was because I was smiling a lot. If I remember correctly, they asked questions around the OOP, parameters, MVC, etc.
Obviously, I couldn't answer all the questions but the few I answered got me into the next round of the interview which was working on a project for some days. Prior to when I was given that project, I had never worked on something like that before but I knew I had to study, work on the project, and send it to them.
They reviewed the project, liked it, and sent me an invitation to meet the HR of the team. This phase didn't seem scary to me because I knew it was easy for me to connect with people.
As I imagined, it went pretty well with the HR team. They were impressed about my tech journey and my ability to code as a woman.
A few weeks later, I got an offer to join the company💃.
What did I learn?
You don't that have to meet the entire qualifications stipulated in the job description before applying for a role. For instance, it was my very first interview but I was still offered the job because I showed them I was willing to learn on the job.
You have to be very polite and joyful because employers don't just care about your skills, they also care about your personality and ability to work in a team.
It is important, to tell the truth about things you don't know. There is honestly no shame in saying 'I don't know this' or 'I have forgotten about it'.
It is important to show the employer that you are willing to learn on the job if you don't have the required skills during the interview.
Joining a developer community is a catalyst for growth.
You should join this week's #MyFirstInterviewExperience challenge by Hashnode. I will love to read about your interview experience as well.